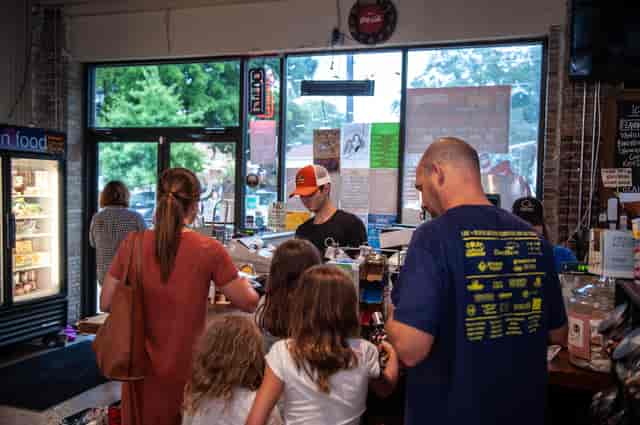 Weekly Suppers & Grab 'N' Go
Pick up a fresh, hot dinner for ANY NUMBER of people!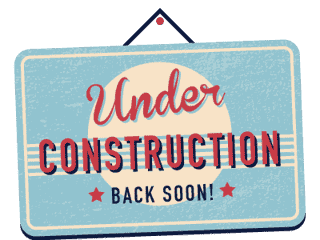 Weekly Suppers
Exciting News! OM is expanding!
We have officially started our renovation project! Over the next couple of weeks, we will be under construction to expand our kitchen and our current offerings. During this time, our weekly suppers will not be offered and other items may be limited or temporarily out of stock. Please bear with us and look for updates with our progress. Thank you for your continued support!