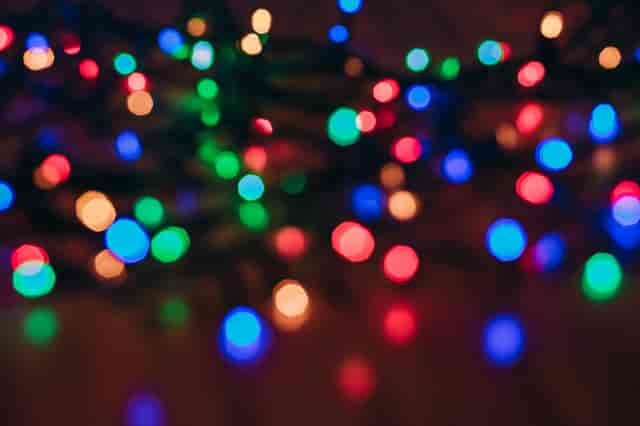 HOLIDAY
Happy Holidays from Oakhurst Market!
We would love to either cater your party or have pans and platters of your favorite meats and sides conveniently available for you to pick-up.
Our food always delights and it's nice to know that we can play a significant part in your holiday planning and execution.
Reminder: Order Meats and Sides for your holiday party by Friday, December 20th.
Fill out the Inquiry below with any specific orders, questions, or inquiries you might have regarding holiday catering. We'll get back to you quickly!
Become a VIP
Receive updates on special events, new menu items, menu reviews, and more!
Bulk Menu
Platter
Small serves 8 - 12 | Medium serves 15 - 20 | Large serves 30 - 40
Skewers
Small serves 20 - 25 | Medium serves 30 - 40 | Large serves 50 - 60
Menu and Prices Subject to Change